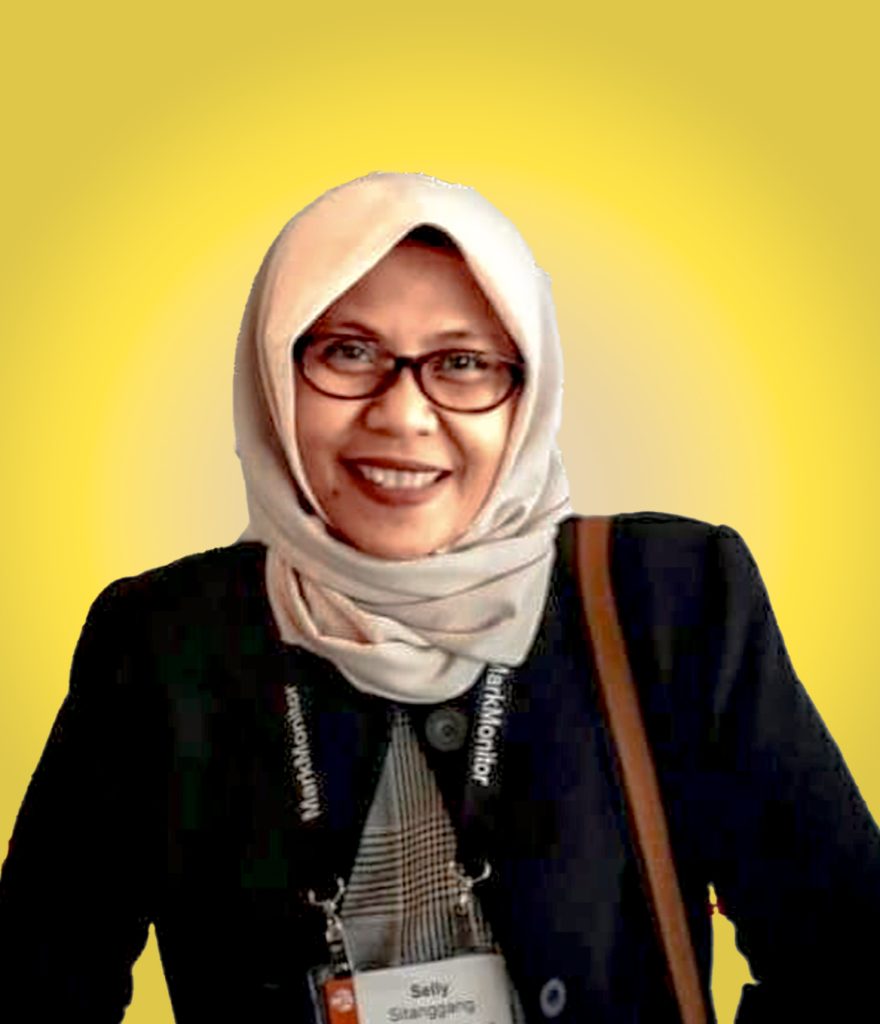 Sitanggang has a Bachelor in Laws degree from University of Padjadjaran and an undergraduate degree in English language (SS) from School of Higher Learning of Foreign Languages (STBA).
She is a member of Indonesian Bar Association (AAI) and represents clients before appellate courts. In LSP PARTNERSHIP, with her far-reaching experiences, she is responsible for all trademark and industrial design matters handled by LSP Trademark & Design Group.

The practice includes consultation on trademark selection and registrability; conducting availability searches, application filings both trademarks and designs, and other matters associated with trademark surveillance, maintenance and enforcement services. She is a member of Asian Patent Attorney Association, International Trademark Association (INTA) and Association of IP Firms (AIPF).