News & articles
ALERT FOR PATENT HOLDERS | DUE DATE: AUGUST 26, 2019
At the aim of fostering technology transfer and investment all at once encouraging employment opportunities, the Ministry of Law and Human Rights...
OUR PEOPLE
Sitorus is a Bachelor in Law from Christian University of Indonesia. He also has a Master-of-Law degree from Tarumanegara University majoring in Intellectual Property Law. With an extensive intellectual property law career during the past 40 years, Sitorus is a renown professional for trademark, patent and copyright practice. He is both a flexible negotiator in ADR and a tough litigator before the Indonesian Trial and Appellate Court to secure a favorable outcome for clients in any dispute involving IP.
Sitorus
Director / Managing Partner
Munawar has her Bachelor degree in Gas and Petrochemical Engineering from University of Indonesia from which she once studied chemistry. In 1995, Risa also took Master Program in Gas Technology under Metallurgy Department of the University of Indonesia majoring in Methane Conversion. Based on her in-depth knowledge in chemistry and chemical engineering, thereafter supported by her experience leading the Patent division in the former law firm for more than 6 years, Risa has demonstrated her remarkable professional skills in almost every aspect of patent management.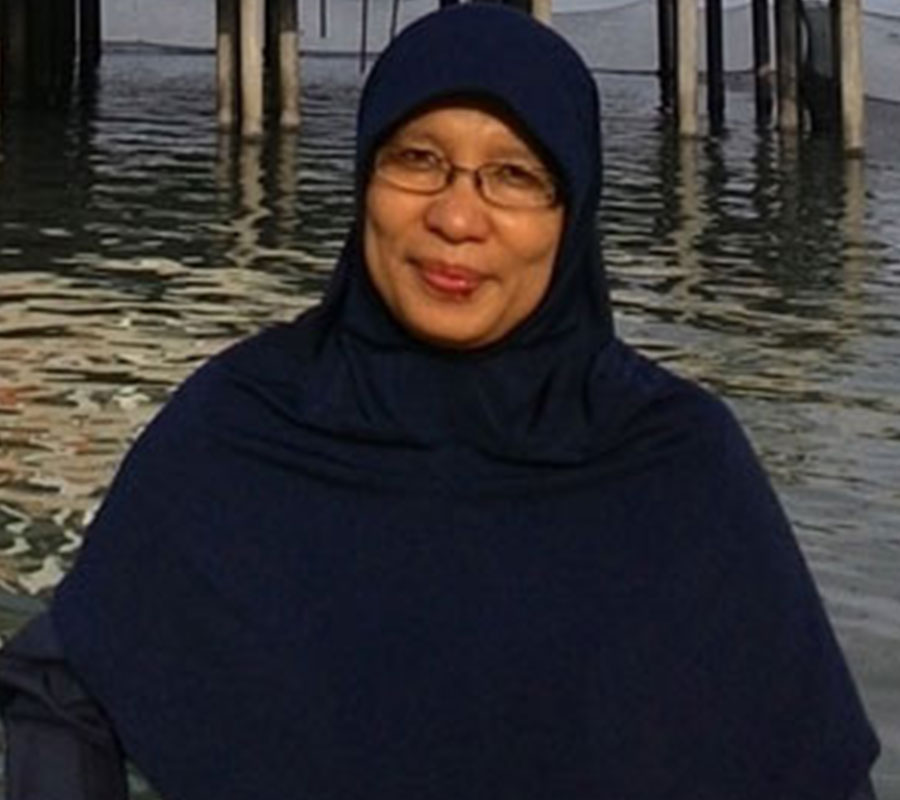 Sitanggang has a Bachelor degree in Law from University of Padjadjaran and an undergraduate in English language (SS) from School of Higher Learning of Foreign Languages (STBA). She is admitted to the Indonesian Bar Association (AAI) and representing clients before appellate courts. Seven years with the former Law Firm, she used to be the Head of Trademark Group, being in charge of all aspects of trademark works.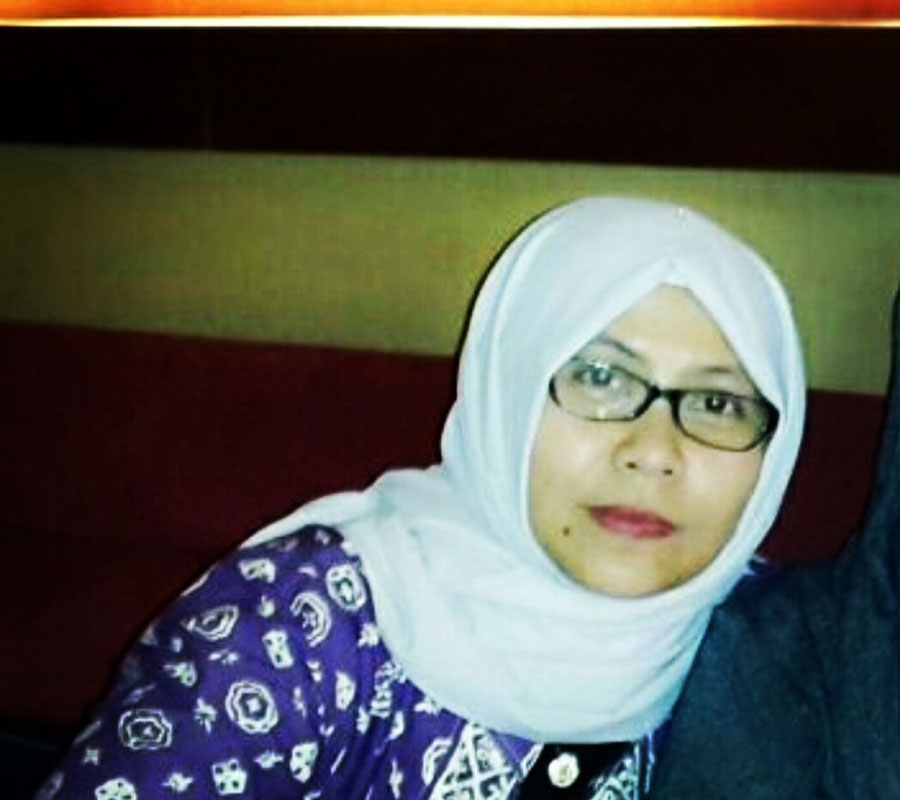 OUR HISTORY
Since 2004
Established since the earliest of 2004 by distinguished IP Practitioners and number of senior IP Professionals, we've been initially recognized as a reputed law firm in Indonesia with its specialization in the fields of intellectual property by the name of LUMENTA, SITORUS & PARTNERS. After more than a decade dedicating our expertise in services and through a dynamic internal and external changes, for the first time the office began to continue its services in 2017 under the banner of LSP PARTNERSHIP keeping the spirits of "work hard and honestly, with full integrity to deliver excellent services"